TUMC is a Christian community in the Mennonite-Anabaptist "peace church" tradition. We aspire to be a family of faith  that welcomes people with diverse backgrounds and stories, worshipping together and supporting one another, while following Christ's example in working for peace and justice in our urban contex.
Good Friday

This Friday, Christians around the world remember the crucifixion of Jesus, God "made flesh" among us, who through his suffering love revealed the grace of God to all humanity. As we ourselves experience suffering and pain, we know that this loving God walks with us. At TUMC, we'll mark the day with two services.
Intergenerational Service 10:45 a.m. This active family service will allow kids and adults alike to interact with stories about Jesus's life and the events leading up to the Crucifixion, while moving around the church building.
Adult/Youth Service 7 p.m. This bilingual service, held jointly with Toronto Mennonite New Life Church will include a symbolic meal of pita and hummus, as a remembrance of the Last Supper. Visitors and guests are welcome to participate.
Easter Sunday
You are heartily welcomed to join us for the most joyous Sunday of the year as we celebrate the Resurrection!
6:45 am at Ashbridges Bay. Easter Sunrise Service hosted by Toronto Mennonite New Life Church, Head straight towards the lake from the parking lot by the marina, and keep walking to find the group along the lakeshore.
11 am at TUMC: Our main service will feature lots of great music, with Peter Haresnape bringing the message. Come celebrate with us, and stay later to enjoy traditional Easter breads, coffee and tea. (There is no Sunday School or On the Way Cafe this week.)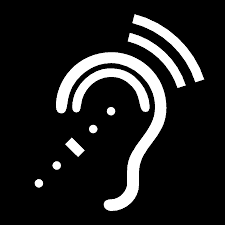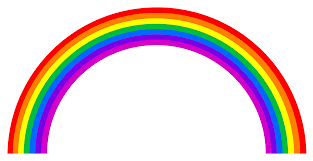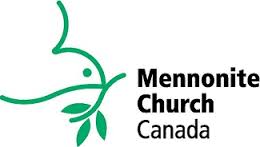 TUMC is a friendly community that welcomes people of all cultural and ethnic backgrounds, sexual orientations, gender identities, generations and abilities to full participation. We are wheelchair-accessible and offer large-print hymnals and hearing assistance devices. We're always glad to welcome newcomers. Whether you're new to the city, visiting or simply curious, please feel free to check us out! For more information, check out the About Us tab. You can also follow us on Facebook for regular updates.