Welcome to TUMC, a Christian community in the Mennonite-Anabaptist "peace church" tradition. We aspire to be a family of faith  that welcomes people with diverse backgrounds and stories, worshipping together and supporting one another, while following Christ's example in working for peace and justice in our urban context.
---
This Sunday
Music lovers, today's your day as we celebrate the Great Day of Singing with Mennonite churches across North America! All are welcome to join us at 11 a.m. for a lively all-music service that will feature songs old and new, including many of the "heart songs" we have come to know and deeply love. We'll also be trying out some of the new additions to our repertoire, songs to be featured in the new Resonate song collection due out in 2020! Whether you're a skilled harmony singer, a budding instrumentalist or simply a happy listener, this will be a very enjoyable Sunday morning! Come earlier, at 10 a.m., for Christian Education for ages from nursery through high school. Adults can enjoy coffee and conversation at the On The Way Cafe on the second floor; we'll be continuing our series on Excavating Our Congregational Narrative.
TUMC is a friendly community that welcomes people of all cultural and ethnic backgrounds, sexual orientations, gender identities, generations and abilities. We are wheelchair-accessible and offer large-print hymnals and hearing assistance devices. We're always glad to welcome newcomers. Whether you're new to the city, visiting or simply curious, please feel free to check us out! For more information, check out the About Us tab.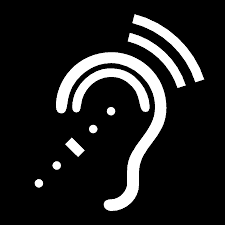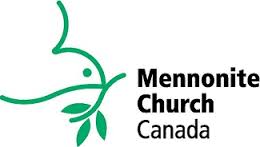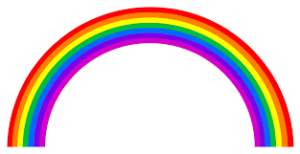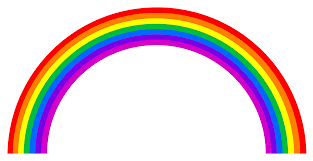 ---
VIdeo of the month
Here's a little video from the team that's putting together the Resonate song collection, which will include a variety of formats, lots of international songs, great new accompaniments and a contemporary feel we're going to love! Some of us may remember this Zimbabwean song from 2015's Mennonite World Conference assembly in Pennsylvania.