Welcome to TUMC, a Christian community in the Mennonite-Anabaptist "peace church" tradition. We aspire to be a family of faith  that welcomes people with diverse backgrounds and stories, worshipping together and supporting one another, while following Christ's example in working for peace and justice in our urban context.
---
This Sunday

After last week's rare cancellation of our service due to the ice storm, we'll be enjoying a rare do-over this week! The fascinating book of Daniel continues to be our focus as we go on with the theme "Kings Never Learn." Jeff Taylor will be preaching on Daniel 4, which tells the story of Babylonian King Nebuchadnezzar's dream about a huge, luxuriant, life-giving tree that is destroyed (shades of Avatar!) and Daniel's interpretation of this vivid nightmare. Wild stuff! Sunday School, for nursery age through high school, starts at 10 a.m. So does On the Way Cafe, on the second floor: grab a cup of coffee and enjoy the beginning of a new series called Beyond Our Walls, featuring TUMCers speaking on their work with charities in Toronto. A warm welcome to everyone!
TUMC is a friendly community that welcomes people of all cultural and ethnic backgrounds, sexual orientations, gender identities, generations and abilities. We are wheelchair-accessible and offer large-print hymnals and hearing assistance devices. We're always glad to welcome newcomers. Whether you're new to the city, visiting or simply curious, please feel free to check us out! For more information, check out the About Us tab.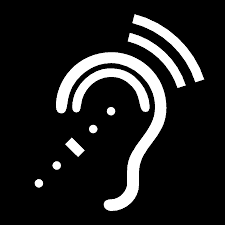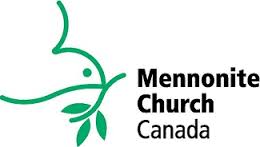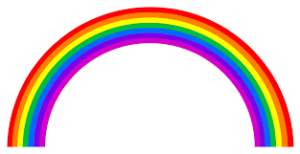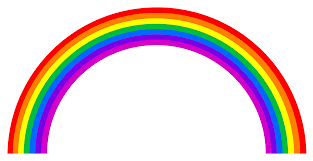 ---
VIdeo of the month
Joji Pantoja, a Canadian/Filipina mission worker whom TUMC helps support through a partnership with Mennonite Church Canada Witness, is the creator of Coffee for Peace. Through facilitating coffee production on the southern island of Mindanao, this unique social enterprise is helping to bring peace between Muslims and Christians, to foster reconciliation between indigenous people and settler populations, to boost incomes and the local economy, and ensure sustainable agriculture in the face of climate change. Here's a wonderful video about the project produced by the United Nations Development Program!