TUMC is a Christian community in the Mennonite-Anabaptist "peace church" tradition. We aspire to be a family of faith that welcomes people with diverse backgrounds and stories, worshipping together and supporting one another, while following Christ's example in working for peace and justice in our urban context.
Summer Sundays

It's summer in the city! To keep things cool, we meet for worship at 10 a.m. this week through Labour Day weekend. We continue our summer worship theme, On the Way: Views of Our Faith Journey.  There's no Sunday school or adult discussion time during the summer (activity bags are provided for kids). If you're visiting Toronto, we invite you to worship with us and, afterwards, enjoy the nearby boardwalk at Woodbine Beach and the cafes of the lively Beaches neighbourhood. We're always "come as you are"!
Pastoral Opportunity
TUMC is seeking a half-time pastor to begin as soon as this September. Duties include general ministry to the congregation and a special focus on pastoral care and faith formation for seniors/youth, depending on strengths and experience.  For more information, click here. To apply, contact MCEC.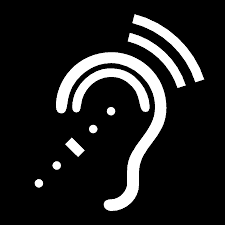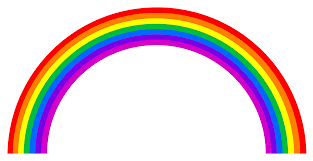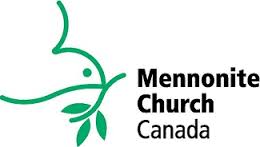 TUMC is a friendly community that invites people of all cultural and ethnic backgrounds, sexual orientations, gender identities, generations and abilities to full participation and inclusion. We are wheelchair-accessible and offer large-print hymnals and hearing assistance devices. We're always glad to welcome newcomers. Whether you're new to the city, visiting or simply curious, please feel free to check us out! For more information, check out the About Us tab. You can also follow us on Facebook for regular updates.