TUMC is a Christian community in the Mennonite-Anabaptist "peace church" tradition. We aspire to be a family of faith that welcomes people with diverse backgrounds and stories, worshipping together and supporting one another, while following Christ's example in working for peace and justice in our urban context.
To see the Pastoral Search Committee's e-mail sent on Oct. 17, 2019, please log-in and see the TUMC Community page. 
This Sunday

Gary Harder is our speaker this Thanksgiving Sunday! Come enjoy a worshipful celebration of gratitude for God's many blessings to us, starting at 11 a.m. Owing to the holiday weekend, there is no Sunday School or On the Way Cafe gathering this Sunday. A reminder to those coming from the west end that the Gardiner Expressway is totally closed for fall maintenance this weekend, so allow a little extra time to get there. Neighbours, newcomers and visitors are warmly welcomed to join us!
Street Construction Alert!
The city has closed the intersection of Kingston Road and Queen Street through mid-November for track improvements, along with the TUMC stretch of Queen Street. This means some changes to TTC service (check your route). Our parking lot and street parking on Queen are inaccessible. Pickups and dropoffs are still possible, but you must access Lark from Kingston or from Winners Circle. There are parking lots behind buildings on the south side of Queen (off Winners Circle; free until 1 p.m.) and across from the cinemas on nearby Eastern Ave. (Download the city's parking app so that you can pay remotely when the fee period begins.) There is also usually  free street parking in the neighbourhood south of Queen. Come a few minutes early to give yourself time to park and walk!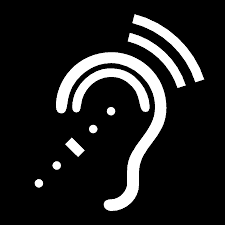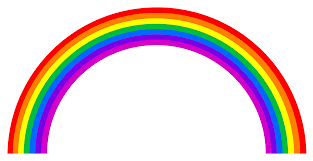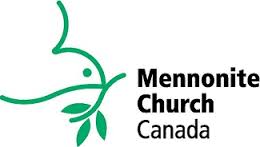 TUMC is a friendly community that invites people of all cultural and ethnic backgrounds, sexual orientations, gender identities, generations and abilities to full participation and inclusion. We are wheelchair-accessible and offer large-print hymnals and hearing assistance devices. We're always glad to welcome newcomers. Whether you're new to the city, visiting or simply curious, please feel free to check us out! For more information, check out the About Us tab. You can also follow us on Facebook for regular updates.