TUMC is a Christian community in the Mennonite-Anabaptist "peace church" tradition. We aspire to be a family of faith  that welcomes people with diverse backgrounds and stories, worshipping together and supporting one another, while following Christ's example in working for peace and justice in our urban context.
---
This Sunday
As we mark the 100th anniversary of the end of World War I today, TUMC will observe Peace Sunday, with Aldred Neufeld as our speaker in the 11 a.m. service. Adults are welcome to grab a coffee and join us at 10 a.m. at On the Way Cafe (2nd floor) as we continue exploring The TUMC Story. Evan Heise will speak from his long experience of work with resettling refugees, a TUMC ministry since the late 1970s!  Sunday School for ages nursery through high school also begins at 10 a.m. on the lower level.
TUMC is a friendly community that welcomes people of all cultural and ethnic backgrounds, sexual orientations, gender identities, generations and abilities. We are wheelchair-accessible and offer large-print hymnals and hearing assistance devices. We're always glad to welcome newcomers. Whether you're new to the city, visiting or simply curious, please feel free to check us out! For more information, check out the About Us tab. You can also follow us on Facebook for regular updates.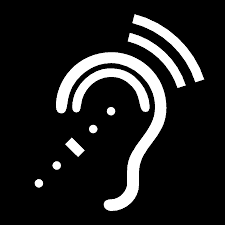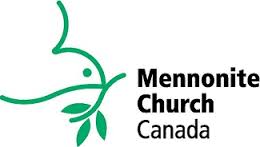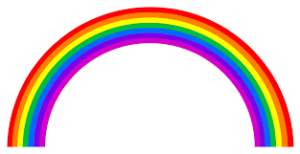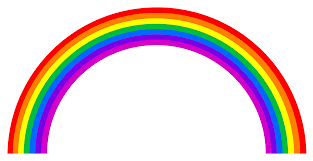 ---