TUMC is a Christian community in the Mennonite-Anabaptist "peace church" tradition. We aspire to be a family of faith that welcomes people with diverse backgrounds and stories, worshipping together and supporting one another, while following Christ's example in working for peace and justice in our urban context.
This Sunday

Newcomers, guests and neighbours are warmly welcomed to take part in this celebration of the second Sunday of Advent!

9:15 a.m. On Sundays during Advent, you're invited to slow down and take a break from harried preparations to spend a time of quiet guided meditation in the main-floor meeting room. 
10 a.m. Adults are invited to the second-floor On the Way Cafe for coffee and chat on the intriguing subject of "Singing, Worship and the Defeat of Evil" (!). The Advent Choir will be practicing in the main-floor room at this time. Meanwhile, Sunday School for kids and youth meets on the lower level. You won't want to miss this special Advent series, featuring storytellers, music, drama, creative movement, banner-making and more!
11 a.m. Pastor Peter is preaching in the worship service as we anticipate the coming of Immanuel (God With Us). Afterwards, we'll take a few minutes to photograph our annual "family portrait" in the main floor meeting room.
Afternoon: The Youth are heading to St. Clair O'Connor Community for an intergenerational lunch and games with residents.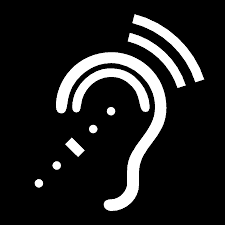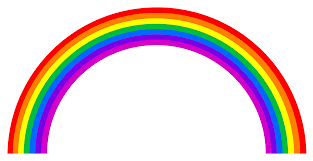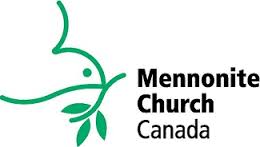 TUMC is a friendly community that invites people of all cultural and ethnic backgrounds, sexual orientations, gender identities, generations and abilities to full participation and inclusion. We are wheelchair-accessible and offer large-print hymnals and hearing assistance devices. We're always glad to welcome newcomers. Whether you're new to the city, visiting or simply curious, please feel free to check us out! For more information, check out the About Us tab. You can also follow us on Facebook for regular updates.