TUMC is a Christian community in the Mennonite-Anabaptist "peace church" tradition. We aspire to be a family of faith that welcomes people with diverse backgrounds and stories, worshipping together and supporting one another, while following Christ's example in working for peace and justice in our urban context.
To see the Pastoral Search Committee's e-mail sent on Oct. 17, 2019, please log-in to the TUMC Community page. 
This Sunday

Pieter Niemeyer is our speaker this Sunday as we meet for worship at 11 a.m. Come early (10 a.m.) for Sunday School (ages nursery through high school) and adult discussion over coffee at the On the Way Cafe on the 2nd floor, with Aklilu Zere continuing the series Hidden Journeys: Out of Eritrea. The Scotiabank Marathon is making it challenging to get to church this morning (on top of the ongoing road closures below), so give yourself extra time, especially if you're coming from the west. You'll need to drive south on Woodbine and then west on Queen to reach our location. It's a Luke 13:24 kinda day! 😄 https://www.racepoint.ca/maps/stwm.html
Street Construction Alert!
The intersection of Kingston Road and Queen Street is closed through mid-November for track improvements, along with the TUMC stretch of Queen Street. Taking TTC?  Check your route HERE. Our parking lot is inaccessible. Pickups and dropoffs are  possible by accessing Lark Street from Kingston or from Winners Circle. Just south of Queen, you will find free neighbourhood street parking as well as small Green P lots (free until 1 p.m.). Give yourself a few minutes to park and walk!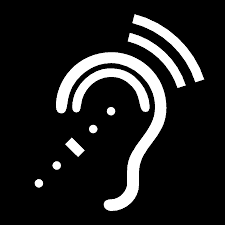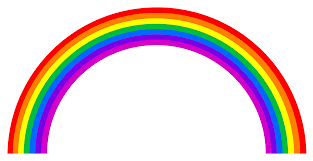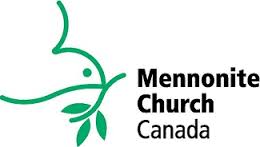 TUMC is a friendly community that invites people of all cultural and ethnic backgrounds, sexual orientations, gender identities, generations and abilities to full participation and inclusion. We are wheelchair-accessible and offer large-print hymnals and hearing assistance devices. We're always glad to welcome newcomers. Whether you're new to the city, visiting or simply curious, please feel free to check us out! For more information, check out the About Us tab. You can also follow us on Facebook for regular updates.