Welcome to TUMC, a Christian community in the Mennonite-Anabaptist "peace church" tradition. We aspire to be a family of faith  that welcomes people with diverse backgrounds and stories, worshipping together and supporting one another, while following Christ's example in working for peace and justice in our urban context.
---
This Sunday

Advent begins this Sunday. We'll mark the beginning of this time of watching and waiting for the coming of Jesus with Communion at our 11 a.m. worship service. (Come early for Sunday School at 10 a.m., and On the Way Cafe, with a wrap-up session on Excavating our Congregational Narrative.) Senior youth meet for a potluck after church; Venture Club and junior youth will be going to St. Clair O'Connor Community to sing carols; and the BYOB crowd (young adults) meets for dinner at 4 p.m. However you spend the afternoon, come back at 6:30 p.m. to enjoy a wonderful TUMC tradition, our 50th annual Advent Carol Sing! Friends, neighbours and family of all ages are welcome to join us for hearty singing of carols old and new – in English, German and whatever other language we care to sing – with lots of fun and laughter, finishing up with the Hallelujah Chorus! And, of course, Christmas goodies to follow.
TUMC is a friendly community that welcomes people of all cultural and ethnic backgrounds, sexual orientations, gender identities, generations and abilities. We are wheelchair-accessible and offer large-print hymnals and hearing assistance devices. We're always glad to welcome newcomers. Whether you're new to the city, visiting or simply curious, please feel free to check us out! For more information, check out the About Us tab.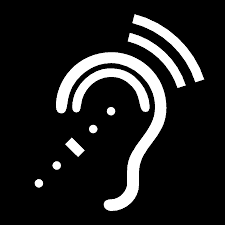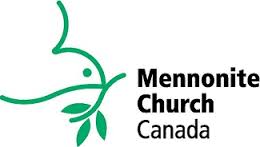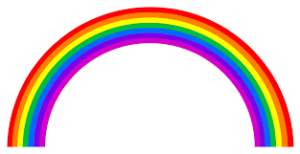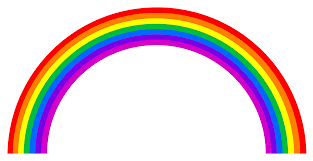 ---
VIdeo of the month
Here it comes again. Sick of the whole business of Christmas, that first-world pressure to buy, buy, buy, when people around the world can barely eat? Want to feel good about giving this year? Ten Thousand Villages, the fair-trade organization begun by one Mennonite woman selling handcrafts out of her car half a century ago, has several stores in the GTA selling beautiful handmade goods that you'll be proud to give, and best of all, your purchase will make a huge difference in the lives of artisans in some of the world's poorest communities. This video explains how.