TUMC is a Christian community in the Mennonite-Anabaptist "peace church" tradition. We aspire to be a family of faith  that welcomes people with diverse backgrounds and stories, worshipping together and supporting one another, while following Christ's example in working for peace and justice in our urban context.
---
This Sunday
Lori Unger will be speaking in our worship service at 11 a.m. as we continue our fall theme Being Church Together. Sunday School resumes at 10 a.m., along with On the Way Cafe, beginning a series of occasional discussions on Civic Engagement as People of Faith, where we hear from TUMC people in their work within our city. Joel Klassen will speak about Faith in the City, a broad network of faith leaders calling Toronto City Council to act on the poverty reduction strategy that was unanimously adopted by Council in 2015. (Check out the Prosperity Platform to see which of your municipal candidates have pledged their support for the implementation of Toronto's Poverty Reduction Strategy.) Our high school youth are away at a retreat this weekend. Come as you are—you're always welcome at TUMC!
TUMC is a friendly community that welcomes people of all cultural and ethnic backgrounds, sexual orientations, gender identities, generations and abilities. We are wheelchair-accessible and offer large-print hymnals and hearing assistance devices. We're always glad to welcome newcomers. Whether you're new to the city, visiting or simply curious, please feel free to check us out! For more information, check out the About Us tab. You can also follow us on Facebook for regular updates.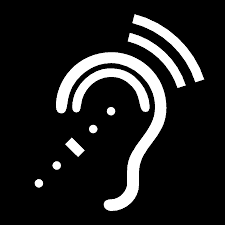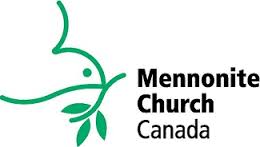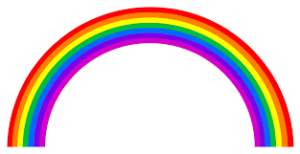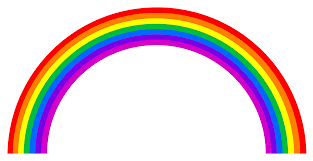 ---