Welcome to TUMC, a Christian community in the Mennonite-Anabaptist "peace church" tradition. We aspire to be a family of faith  that welcomes people with diverse backgrounds and stories, worshipping together and supporting one another, while following Christ's example in working for peace and justice in our urban context.
---
This Sunday
Pastor Michele Rizoli will be speaking this week, the first Sunday of Lent, a period of reflection as we recall the death, suffering and resurrection of Jesus. Sunday school for ages nursery through high school begins at 10 a.m. Adults are welcome at the same time to grab a cup of coffee and join us at the On the Way Cafe on the second floor, where we'll begin a Lenten series ("Characters in Conflict") exploring the Gospel of Mark's story of the Passion of Jesus, led by Lydia Harder. Also continuing this week at 10 a.m. is the Faith Exploration class, for people looking to ask questions about faith in a safe, supportive context, and/or exploring baptism or membership at TUMC, led by Pastor Michele in the pastors' lounge. Everyone is welcome!
TUMC is a friendly community that welcomes people of all cultural and ethnic backgrounds, sexual orientations, gender identities, generations and abilities. We are wheelchair-accessible and offer large-print hymnals and hearing assistance devices. We're always glad to welcome newcomers. Whether you're new to the city, visiting or simply curious, please feel free to check us out! For more information, check out the About Us tab.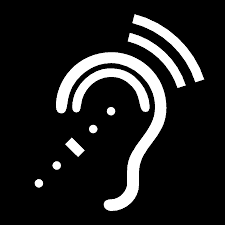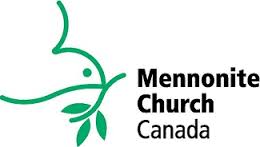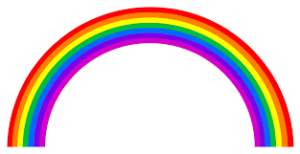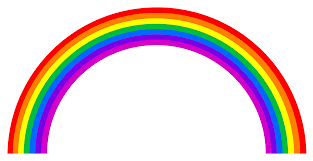 ---
VIdeo of the month
Mennonite Central Committee isn't a church bureaucracy. It's a relief, development and peacebuilding organization that extends our Anabaptist ethic of love, peace and service around the world. Here's a little video that explains it all!