TUMC is a Christian community in the Mennonite-Anabaptist "peace church" tradition. We aspire to be a family of faith that welcomes people with diverse backgrounds and stories, worshipping together and supporting one another, while following Christ's example in working for peace and justice in our urban context.
Christmas Eve
TUMC's candlelit
Christmas Eve 2020
service is now in the
Worship: Sermon Archive
section. To revisit that service, please go to
that post
.
Sundays at 11:00 am
Our building may be dark, but the Church never closes! We continue to gather virtually to worship and build community, sharing our joys and struggles and creatively finding ways to flourish and serve others, as we look forward in hope to a time when we can meet again in person. We remain the same lively, intergenerational and multicultural community as always, expanding our circle through digital connections. You are welcome to join us, whether you're a regular attender at TUMC or not, whether you live nearby or far away.
To receive the Zoom link for the worship service
, ask by
e-mail
.

To receive the
Sunday morning Zoom worship URL link
and benefit from spiritual encouragement, community news, and connection with others, ask to receive the weekly
TUMC Connects
. Just
send us a quick email
with 'sign me up for TUMC Connects' in the subject line and let us know a little about how you found us — are you already connected with TUMC, are you friends with someone who is, or are you looking for a church community? (A bit of information helps keep our online gatherings safe and welcoming.)
During the week: Covid-19 Guidelines
Small groups, youth and committees typically meet by Zoom. Currently, public health experts are advising against in-person gatherings indoors. Please check out: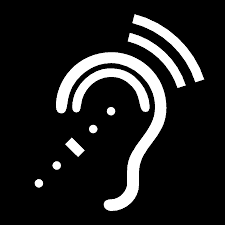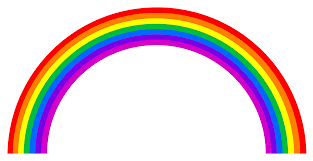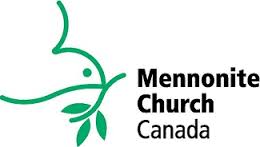 TUMC invites people of all cultural and ethnic backgrounds, sexual orientations, gender identities, generations and abilities to full participation and inclusion. We are wheelchair-accessible and offer large-print hymnals and hearing assistance devices. We're always glad to welcome newcomers. Whether you're new to the city, visiting or simply curious, please feel free to check us out! For more, click the About Us tab. You can also follow us on Facebook.
A note of acknowledgment: Our congregation meets in territories of the Haudenosaunee, Wyandot and Michi Saugig Nations. As beneficiaries of a violent history of colonization, we recognize our responsibility to uphold treaty relationships and so seek to be guided by Indigenous truth-tellers toward restitution, restoration, and reconciliation. See a longer explanation & glossary here.