Welcome to TUMC, a Christian community in the Mennonite-Anabaptist "peace church" tradition. We aspire to be a family of faith  that welcomes people with diverse backgrounds and stories, worshipping together and supporting one another, while following Christ's example in working for peace and justice in our urban context.
---
This Sunday
Pastor Michele Rizoli will be speaking this week, the fifth Sunday of Lent, at the 11 a.m. service. There's no Sunday School this week owing to March Break, but the Easter Choir will be rehearsing, the Faith Exploration group meets in the pastor's offices, and the ongoing study of Mark's Passion story continues at On The Way Cafe, all at 10 a.m.  After worship, the first gathering of TUMC's new Walking Group will begin on the second floor before heading out on a beach boardwalk/art installation stroll. This afternoon at 3 p.m. we will celebrate the ordination of Geoff Wichert in relation to his ongoing work in chaplaincy at the University of Toronto. A warm welcome to all!
TUMC is a friendly community that welcomes people of all cultural and ethnic backgrounds, sexual orientations, gender identities, generations and abilities. We are wheelchair-accessible and offer large-print hymnals and hearing assistance devices. We're always glad to welcome newcomers. Whether you're new to the city, visiting or simply curious, please feel free to check us out! For more information, check out the About Us tab.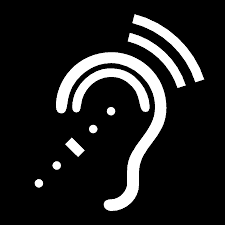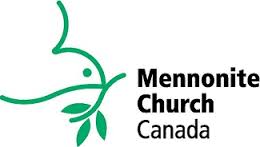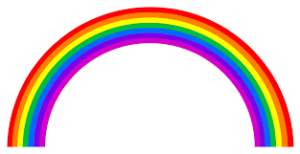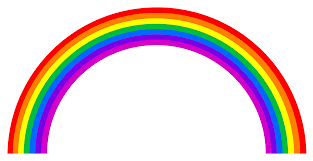 ---
VIdeo of the month
Mennonite Central Committee isn't a church bureaucracy. It's a relief, development and peacebuilding organization that extends our Anabaptist ethic of love, peace and service around the world. Here's a little video that explains it all!