TUMC is a Christian community in the Mennonite-Anabaptist "peace church" tradition. We aspire to be a family of faith that welcomes people with diverse backgrounds and stories, worshipping together and supporting one another, while following Christ's example in working for peace and justice in our urban context.
Church in the time of Covid-19
TUMC Connects is a new tool for the staff team to communicate directly with our congregation during the pandemic. Please sign up to receive it via email.
This Sunday

TUMC remains the same lively community as always!
But during this challenging time of necessary isolation we are gathering virtually through Zoom connections, on Sundays and in small groups. You are very welcome to join us, whether you're a regular attender at TUMC or not. 
To receive the Sunday morning
Zoom worship URL link
, as well as to benefit from spiritual encouragement, news about our community, and connection with others, please
sign up for
TUMC Connects,
our new vehicle for communication and connection. It's emailed out each week!  Just put "sign me up for TUMC Connects" in the subject line.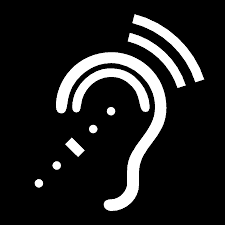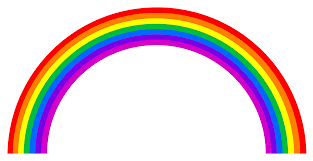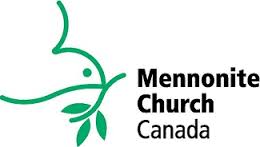 TUMC is a friendly community that invites people of all cultural and ethnic backgrounds, sexual orientations, gender identities, generations and abilities to full participation and inclusion. We are wheelchair-accessible and offer large-print hymnals and hearing assistance devices. We're always glad to welcome newcomers. Whether you're new to the city, visiting or simply curious, please feel free to check us out! For more information, check out the About Us tab. You can also follow us on Facebook for regular updates.