TUMC is a Christian community in the Mennonite-Anabaptist "peace church" tradition. We aspire to be a family of faith  that welcomes people with diverse backgrounds and stories, worshipping together and supporting one another, while following Christ's example in working for peace and justice in our urban contex.
This Sunday
Come as you are this week, even with dirt under yo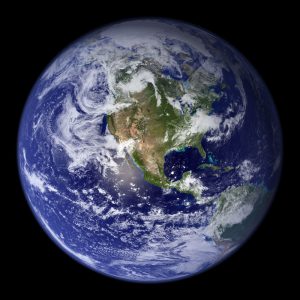 ur fingernails! As gardeners get busy and spring struggles to take hold in Toronto, it's a day of holy longings for Creation as Pastor Michele speaks during the 11 a.m. worship service on our ongoing spring theme of Mother Earth. Come early (10 a.m.) for Sunday School (nursery to senior youth) on the lower level or, for adults, On the Way Cafe on the second floor, where TUMC farmer Dora Alexander shares her vision for "Getting Up Close and Dirty with the Land." In the afternoon, weather permitting, the BYOB (Beyond Youth Opportunities for Bonding) crowd will be going for a hike! (And the Junior Youth return from their weekend retreat on the Bruce Peninsula.)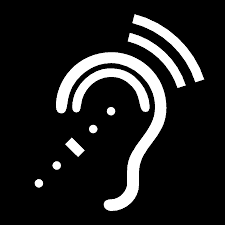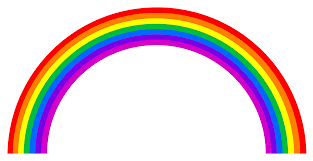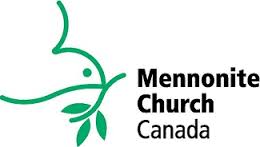 TUMC is a friendly community that welcomes people of all cultural and ethnic backgrounds, sexual orientations, gender identities, generations and abilities to full participation. We are wheelchair-accessible and offer large-print hymnals and hearing assistance devices. We're always glad to welcome newcomers. Whether you're new to the city, visiting or simply curious, please feel free to check us out! For more information, check out the About Us tab. You can also follow us on Facebook for regular updates.