Welcome to TUMC, a Christian community in the Mennonite-Anabaptist "peace church" tradition. We aspire to be a family of faith  that welcomes people with diverse backgrounds and stories, worshipping together and supporting one another, while following Christ's example in working for peace and justice in our urban context.
---
This Sunday
NEW SUMMER TIMES! With the start of summer, TUMC is moving to a new, more relaxed schedule this week. Worship all summer begins at a (cooler) 10 a.m., and there's no Christian Education, which means you'll be free by 11:15 to enjoy lunch with friends in one of the neighbourhood eateries or get an early start on fun summer activities!
THIS WEEK, immediately following the service, we'll celebrate with a good old-fashioned Sunday School Picnic for all ages in nearby Orchard Park (south of Dundas, west of Kingston), which features shady areas, a splashpad and playground, and a grassy field for soccer or frisbee. Bring food to share, plates, cutlery, glasses and a lawn chair or blanket. There will be potato sack races and other games after lunch, or you can just sit and enjoy!
TUMC is a friendly community that welcomes people of all cultural and ethnic backgrounds, sexual orientations, gender identities, generations and abilities. We are wheelchair-accessible and offer large-print hymnals and hearing assistance devices. We're always glad to welcome newcomers. Whether you're new to the city, visiting or simply curious, please feel free to check us out! For more information, check out the About Us tab. You can also follow us on Facebook for regular updates.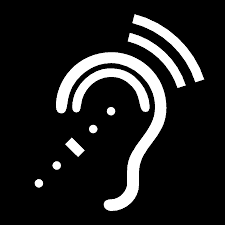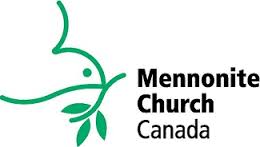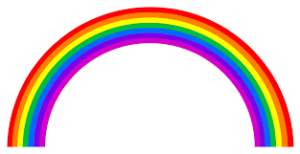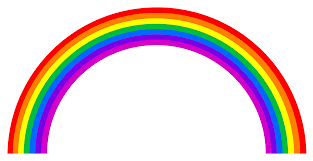 ---
VIdeo of the month
Joji Pantoja, a Canadian/Filipina mission worker whom TUMC helps support through a partnership with Mennonite Church Canada Witness, is the creator of Coffee for Peace. Through facilitating coffee production on the southern island of Mindanao, this unique social enterprise is helping to bring peace between Muslims and Christians, to foster reconciliation between indigenous people and settler populations, to boost incomes and the local economy, and ensure sustainable agriculture in the face of climate change. Here's a wonderful video about the project produced by the United Nations Development Program!