TUMC is a Christian community in the Mennonite-Anabaptist "peace church" tradition. We aspire to be a family of faith  that welcomes people with diverse backgrounds and stories, worshipping together and supporting one another, while following Christ's example in working for peace and justice in our urban context.
---
This Sunday
This Sunday we're embarking on a journey through a fascinating book of the Bible: Acts, a chronicle of the early church that's full of drama, arguments, wonders, culture clashes, triumphs, dangers, crises and opportunities … maybe not so different from today's church? Pastor Michele speaks in the 11 a.m. worship service. (Sunday School resumes today at 10 a.m., along with On The Way cafe, where adults can grab a cup of coffee and join in a discussion on Acts with John Epp leading!)
TUMC is a friendly community that welcomes people of all cultural and ethnic backgrounds, sexual orientations, gender identities, generations and abilities. We are wheelchair-accessible and offer large-print hymnals and hearing assistance devices. We're always glad to welcome newcomers. Whether you're new to the city, visiting or simply curious, please feel free to check us out! For more information, check out the About Us tab. You can also follow us on Facebook for regular updates.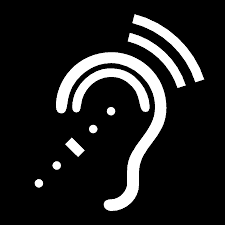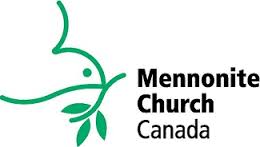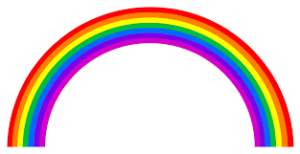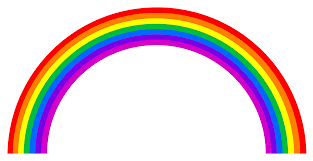 ---