Welcome to TUMC, a Christian community in the Mennonite-Anabaptist "peace church" tradition. We aspire to be a family of faith  that welcomes people with diverse backgrounds and stories, worshipping together and supporting one another, while following Christ's example in working for peace and justice in our urban context.
---
This Sunday
NOTE!! This Sunday we begin our new summer schedule, with worship beginning at 10 a.m. And with it, we begin our summer theme — Dangerous Liaisons: Stories of mutual conversion.
Wondering what that's all about? Peter Haresnape, a member of our preaching team, explains: Dangerous Liaisons is basically about the risk of encounter, that when I come into contact with another person, the encounter might change me. So we are looking at stories of 'mutual conversion' in scripture where two people meet and both are changed. These encounters are 'dangerous' because being truly open to another person involves vulnerability and trust.
Note that there is no Christian Education hour during the summer. With the extra time, why not consider this as a great opportunity to invite others to join you after the service — for lunch or a picnic at the nearby beach!
TUMC is a friendly community that welcomes people of all cultural and ethnic backgrounds, sexual orientations, gender identities, generations and abilities. We are wheelchair-accessible and offer large-print hymnals and hearing assistance devices. We're always glad to welcome newcomers. Whether you're new to the city, visiting or simply curious, please feel free to check us out! For more information, check out the About Us tab.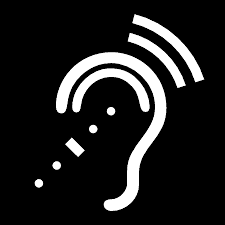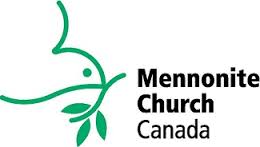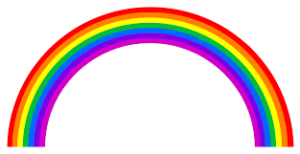 ---
VIdeo of the month
What happens when you learn the land your family has farmed for generations was originally stolen from the indigenous people? This beautiful short film reveals what happened in the Mennonite/Lutheran community of Laird, Saskatchewan. (TUMC has been working for some time on responding to the concerns raised by Canada's Truth and Reconciliation Commission.) Watch the teaser below; the full award-winning 32-minute film can be viewed HERE courtesy of Mennonite Central Committee.