Welcome to TUMC, a Christian community in the Mennonite-Anabaptist "peace church" tradition. We aspire to be a family of faith  that welcomes people with diverse backgrounds and stories, worshipping together and supporting one another, while following Christ's example in working for peace and justice in our urban context.
---
This Sunday
This Sunday we continue on our summer schedule, with worship beginning at 10 a.m. on our summer theme — Dangerous Liaisons: Stories of mutual conversion.
Note that there is no Christian Education hour during the summer. With the extra time, why not consider this as a great opportunity to invite others to join you after the service — for lunch or a picnic at the nearby beach!
TUMC is a friendly community that welcomes people of all cultural and ethnic backgrounds, sexual orientations, gender identities, generations and abilities. We are wheelchair-accessible and offer large-print hymnals and hearing assistance devices. We're always glad to welcome newcomers. Whether you're new to the city, visiting or simply curious, please feel free to check us out! For more information, check out the About Us tab.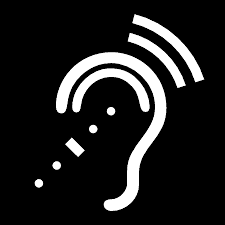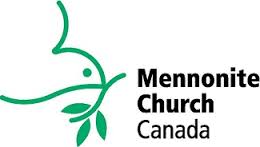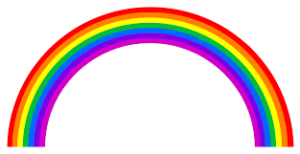 ---
VIdeo of the month
In April and May, scores of people, including members of First Nations and many Mennonites, took part in the Pilgrimage for Indigenous Rights, a 600-km trek from Kitchener to Ottawa. Their hope was to embody a tangible response to the Truth and Reconciliation Commission's Calls to Action, specifically Call #48, which summons all churches to learn about the UN Declaration on the Rights of Indigenous Peoples, to encourage public dialogue around it, and embrace its standards. Bill C-262, which would enshrine the UN Declaration in Canadian law, will be voted on in Parliament this fall. This Mennonite Church Canada documentary tells the story of the walk and what adopting the UN Declaration would mean for healing and reconciliation between Canada's indigenous and settler peoples.