Welcome to TUMC, a Christian community in the Mennonite-Anabaptist "peace church" tradition. We aspire to be a family of faith  that welcomes people with diverse backgrounds and stories, worshipping together and supporting one another, while following Christ's example in working for peace and justice in our urban context.
---
This Sunday
And now for something completely different! This Sunday (August 20), our 10 a.m. worship service will be led by Ontario Mennonite Music Camp, a fantastic musical gathering that brings together kids from all over the province for 12 fun-filled days making music together in many forms. It's a camp that has helped form many of the terrific young singers and players that enrich our worship and life together at TUMC. Everyone is welcome to come and enjoy this delightful musical interlude on a beautiful summer weekend. To learn more about the camp, watch the video below. And be there at 10 a.m. this Sunday!
TUMC is a friendly community that welcomes people of all cultural and ethnic backgrounds, sexual orientations, gender identities, generations and abilities. We are wheelchair-accessible and offer large-print hymnals and hearing assistance devices. We're always glad to welcome newcomers. Whether you're new to the city, visiting or simply curious, please feel free to check us out! For more information, check out the About Us tab.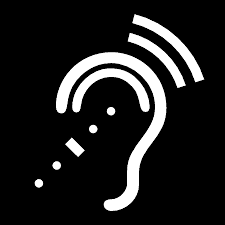 ---
VIdeo of the month
Kids talk about the fun and learning that comes with participating in Ontario Mennonite Music Camp, our guest leaders at the service on August 20: